Know More About Kastar Timepieces
Kastar Timepieces Established in 2011,  we are your solution to watch manufacturing and distributing. With manufacturing, marketing ,design team and services team in Shenzhen China, we support many brands and licensed watch manufacturer in the rapid expansion of their watch divisions.
Kastar offers two core services for watch manufacturing:
Direct watch manufacturing to retails, such as supermarket and brand chain store market. We can follow the customers designs and understand well about the designs.OEM watches manufacturing company that supports marketing and manufacturing programs for globally renowned brands
We also have developed 40 new designs per month and can help to make design for customers.
Today's Watch Industry is  Mobile Internet Fast & Easy Watch Time
For the design and watch experiences, we will help to bring to the market the first design complete e-catalogs for watch manufacturing and distributing Watch Industry
Best in Class Watch Manufacturing Solutions
Kastar's factory is located in Shenzhen, China and conveniently connected to the Hong Kong international trade hub. We made watches are more than just cost effective; Kastar also has rigorous quality standards and workers are educated, certified and managed. We also get SGS quality audit and BSCI audit.
Kastar has establish a recognized expertise in producing various watches such as quartz, sport, fashion, classic, stainless steel, alloy, jewelry etc.
Kastar is a professional manufacturer of quartz watches and digital watches. We have assembling and packing solution, and have more than 3000 items and have 40 new designs per month. We have Intertek ISO9001 quality audit, and SMETA and Disney audit, also pay attence to social responsibility. As supermarket reliable and brand chain store  supplier, we are Committed to make the watch as one stop business and save you time.
We are not only make fashion and quality wristwatch to customer we also hope our business can bring your happiness.
Our Team Members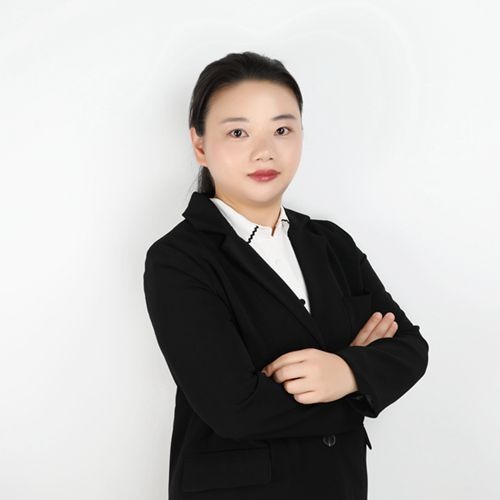 Olivia Pan
GM
email: admin@kstwatch.com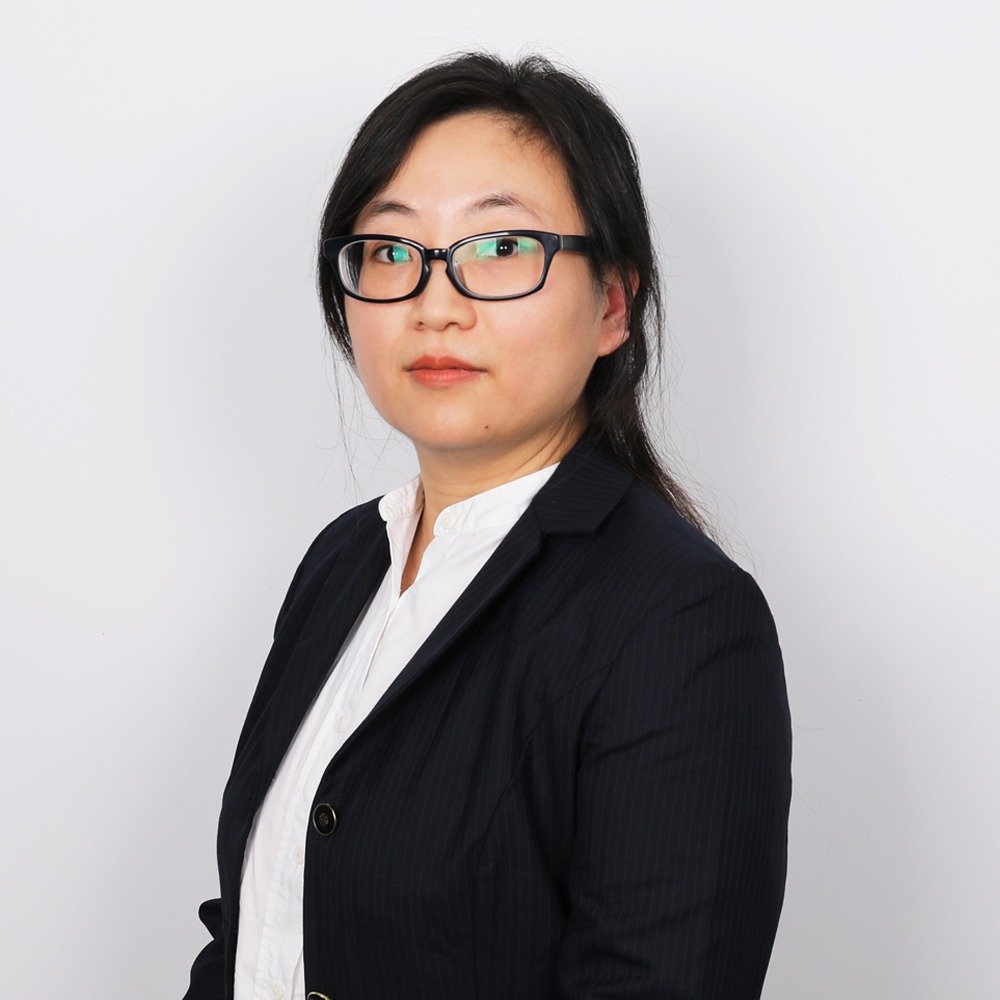 Lilian Zhang
Sales
Email: Lilian.zh@kstwatch.com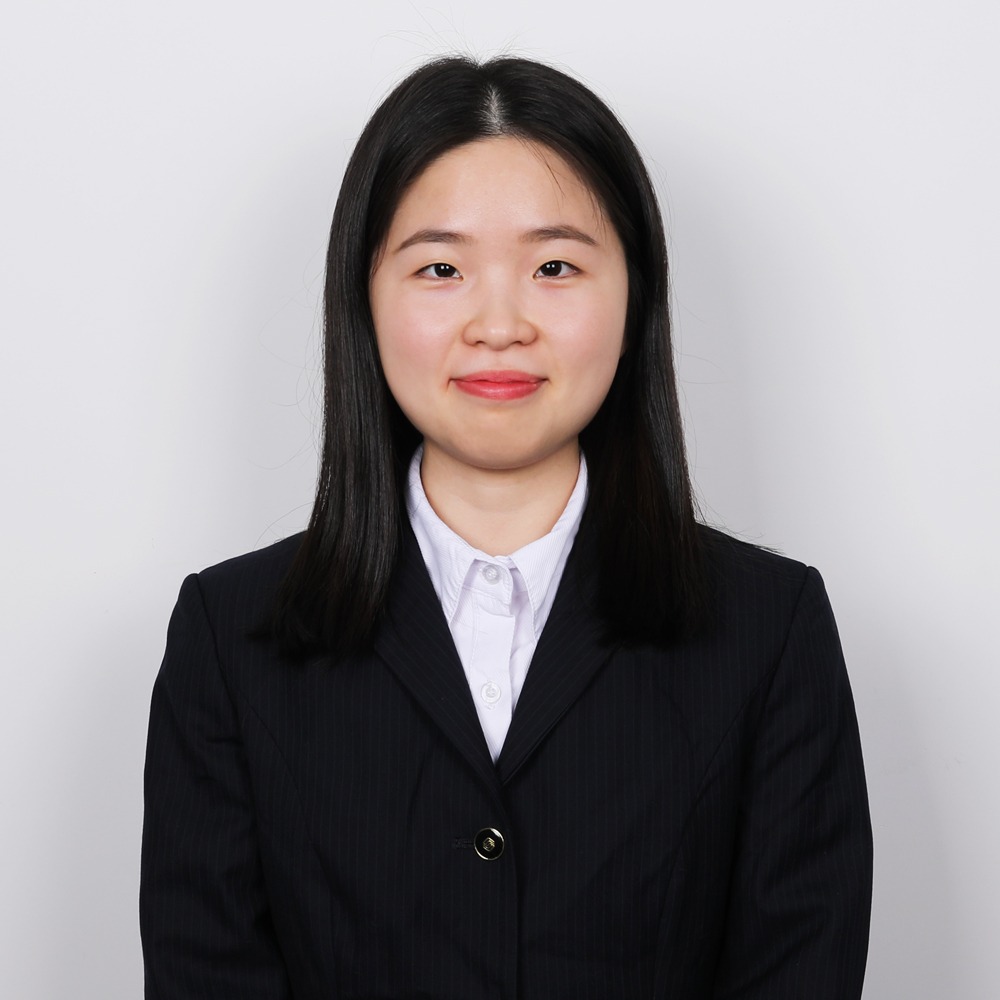 Kaitlyn
Sales
Email: kaitlyn@kstwatch.com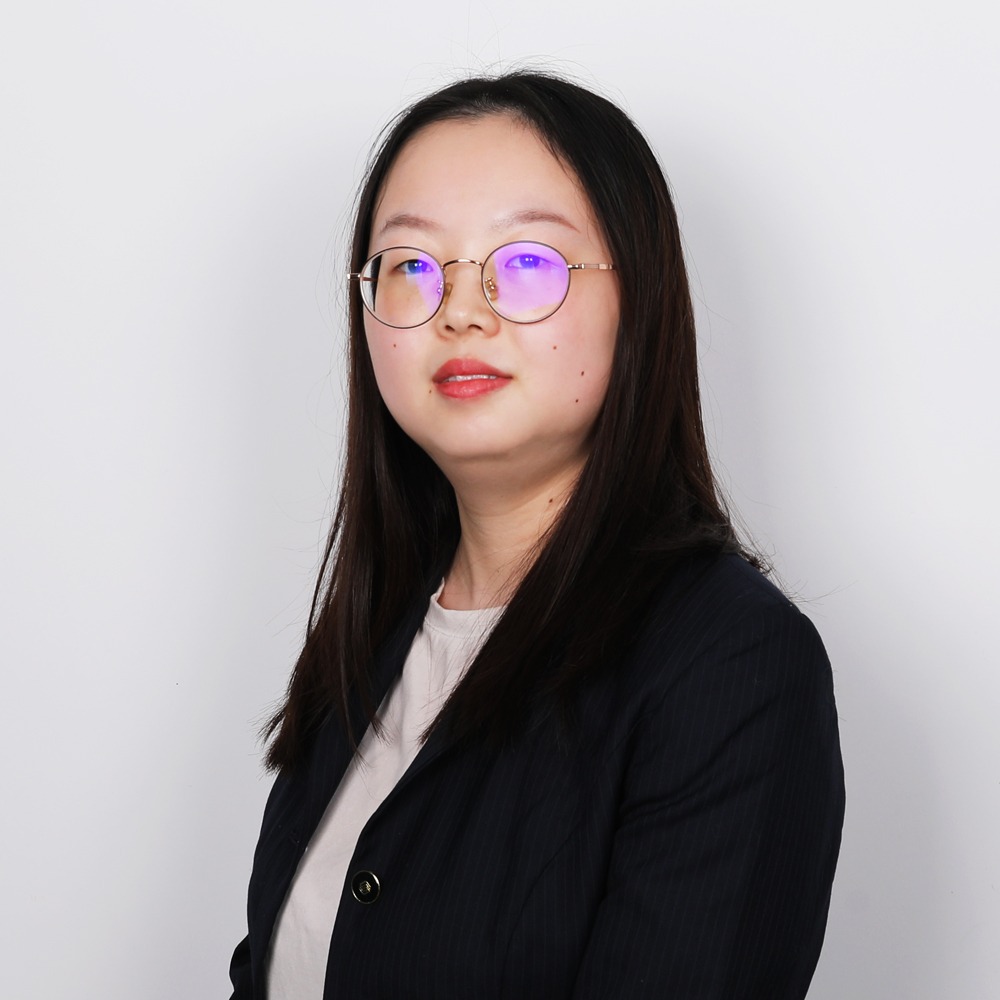 Bianca
Sales
Email: bianca@kstwatch.com